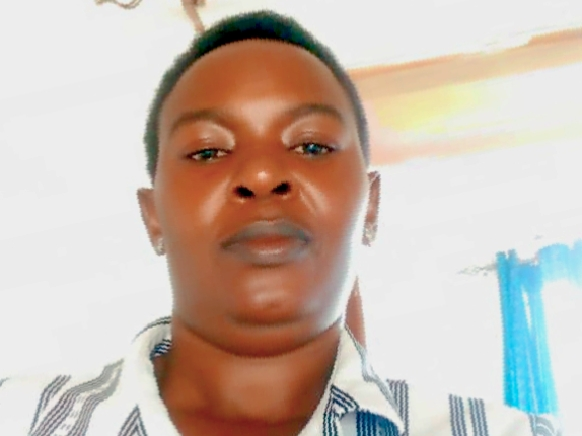 Diverty Experiances
PENINAH MUHIRE is our current team leader, she has been at the forefront of mobilizing the women and children affected by the East African Crude Oil Pipeline, actively advocating for their Human and Environmental Rights.
She has been a key element in the success of our PERM LAB Project, which was started as a livelihood restoration program amidst the Negative impacts of oil and gas activities.
Peninah has successfully mobilized her fellow women to raise up and defend the land rights of women and girls amid the massive gender-insensitive land acquisition for the EACOP oil project.